Essential GPS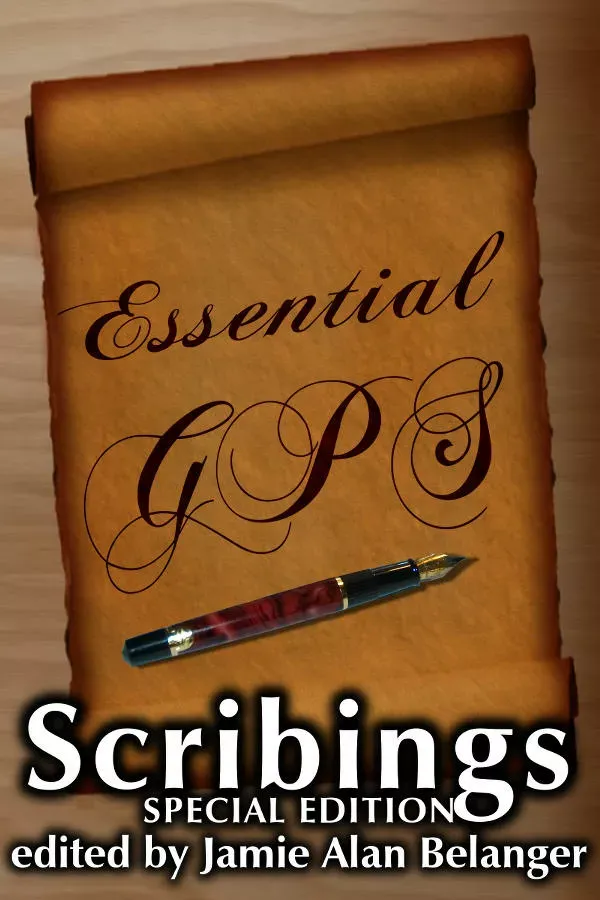 Coming Soon!
The Greater Portland Scribists first formed in July 2010 and published our first anthology the following June. Since then, we have been publishing an anthology every summer. After the publication of our fifth volume in 2015, we decided it would be fun to look back over the years and choose the best stories from each author. With the help of our fans and a small survey we've been running this autumn, we will be selecting one story from each author to be published later this month in a new compilation called Essential GPS.
The survey for choosing stories in this volume is now closed. I'll post the results soon.
Our plan is to publish this volume on November 30th as a free ebook in the Kindle store. Stay tuned for more details and the final story list!