Scribings, Vol 2: Lost Civilizations is now available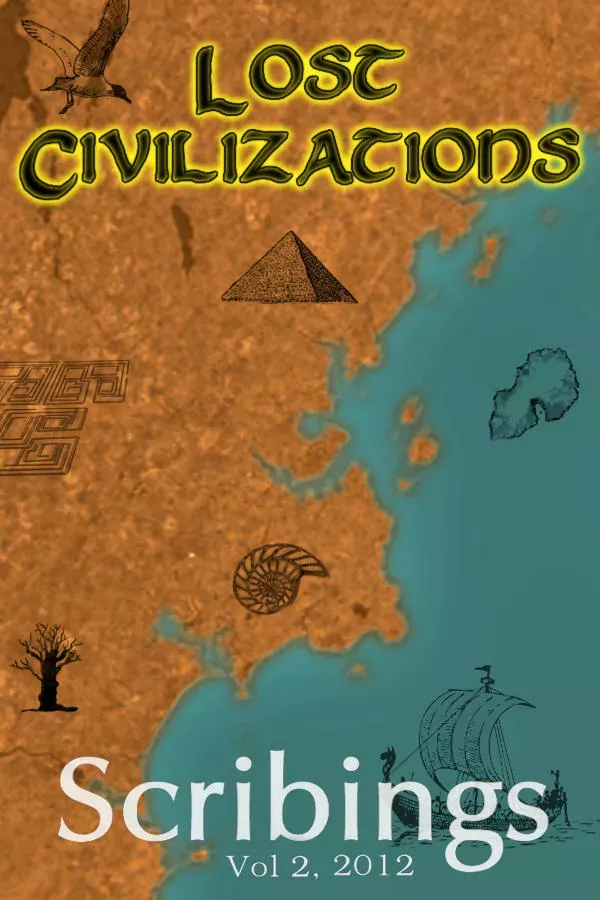 The new Scribings is now available at Smashwords and Amazon Kindle.
Journey into lands long lost with the Greater Portland Scribists. Delve into an Egyptian pyramid in a peculiar location. See what a Viking boy does when handed the executioner's ax. Find out why sometimes it's too late to learn from your mistakes. Watch a bookbinder as he achieves his dreams. See a civilization vanish through the eyes of a young girl.

Scribings Vol 2: Lost Civilizations features eight exciting stories that will take you on a trip through time and space and even through the fabric of reality itself. Scribings Vol 2 features stories from trusted veterans Richard Veysey, Cynthia Ravinski, and Jamie Alan Belanger; as well as stories from new members Christopher L. Weston and Timothy Lynch.
Currently available in the Smashwords and Kindle stores. Soon to be available in all other major ebook stores.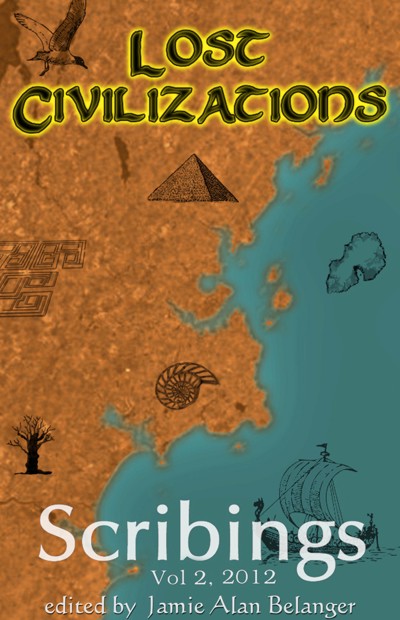 Plus this year's edition has a fancy book trailer, created for us by Vanessa Blokland. Watch it here:
...And for all you Terran Shift fans out there, this ebook contains a story set in the Terran Shift universe called Secret Under the Sand.