New Photos on Flickr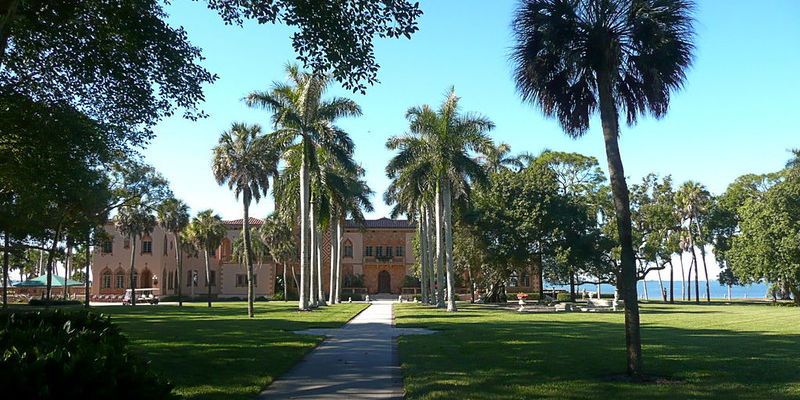 It's been a while since I've posted new photos, and actually been a while since I've taken new photos. Some of these have been sitting on my computer for a long time. I've been meaning to share them, I've just been busy with writing and publishing.
First are some pictures from December 2012, from a trip I made to the Ringling Museum in Sarasota FL with my mother. These are some of the last pictures I took with my old camera, which had a light sensor failure that would cost more to fix than the camera is worth.
View the album here (21 pics):
The second set I uploaded were some test photos I took with my new camera, a Canon Rebel T3i. These have been shrunk a lot. Wasn't sure I wanted to upload a bunch of 7MB images, or what Flickr would do with images that size since I only have a free account. I was mostly experimenting with the two lenses and depth-of-field.
View the album here (6 pics):
Plus I uploaded two other bonus pics I had in my folders. A pic I took through the sunroof in my car: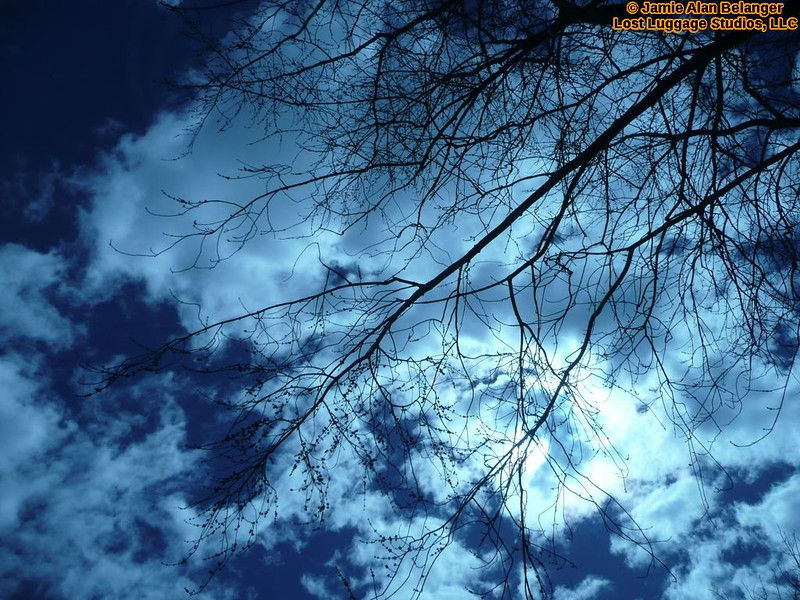 And a new panorama:

I still have a few more pics to process, mostly from a trip to Prince Edward Island last July and August. I'll try to get those up later today or at some point tomorrow.