Prince Edward Island road trip photos

Finally! Yes, it took me a very long time to get around to editing and posting these, but I finally managed to do it.
Last summer, I took a road trip with my brother Paul, our mom, our sister Lynn, and her husband Ralph. We drove (!) from Old Orchard Beach all the way to Prince Edward Island, then back, and then went up to Magog to visit family before returning home. It was a grueling trip with way too much driving, but I had been wanting to see Prince Edward Island for a long time, and we were all quite happy to have gone. My only wish would have been to have a few more days. We walked around the capitol, Charlottetown, for an entire day. A few more days to see the rest of the island would have been perfect. I certainly plan on going back.
I took a lot of pictures, but only posted the 23 best ones. Here's a few highlights: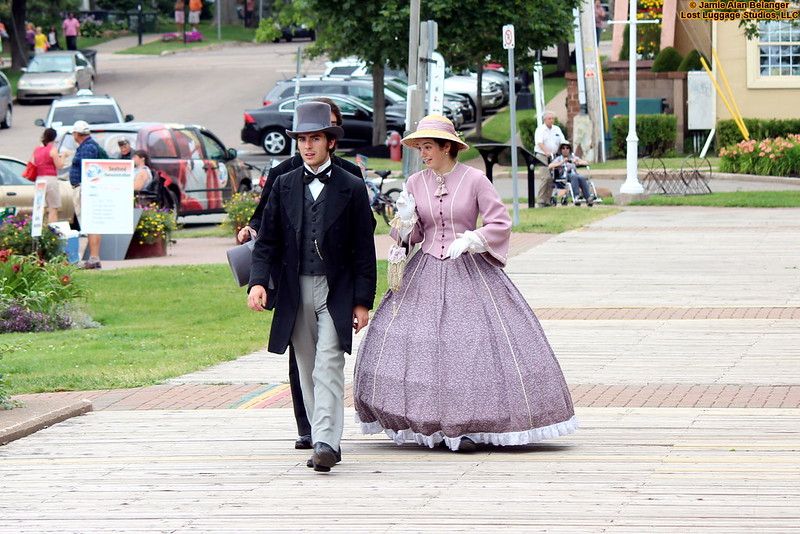 And here's the album on Flickr: