Announcing an international giveaway for Scribings, Vol 5: Inversions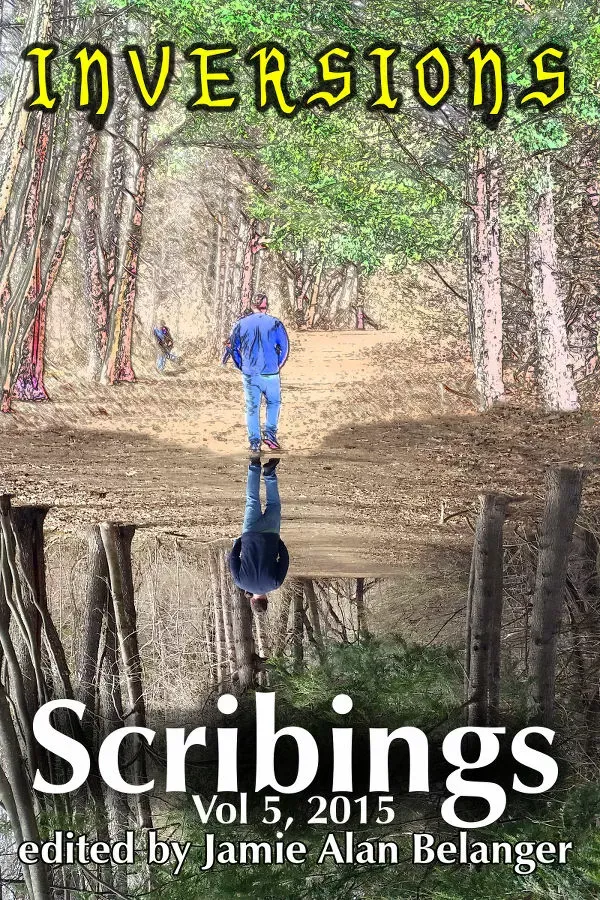 Roughly 35% of the books we sell here at Lost Luggage Studios are purchased by readers outside of the United States. We have seen sales in Australia, Canada, Germany, Italy, Ireland, England, India, and the Philippines. We're sure some of those readers are from neighboring countries; we only see the country where the purchase was made. If your home is not listed above, send us some greetings!
We're so thrilled to see sales from all these countries. Last year we did a giveaway on Goodreads for copies of Scribings, Vol 4: Miscreations, and limited that giveaway to the United States only. This year, we started doing the same thing for Scribings, Vol 5: Inversions. But then we thought of all you fans out there who would probably love a paperback of our latest anthology, signed by all the contributing authors.
So this year, we'll be running a second giveaway on Goodreads, for two autographed paperbacks. This second giveaway will be open to every country except the United States. We really don't know how much the shipping will cost, but we're excited to give our international fans the opportunity to have a signed paperback from us.
This giveaway will run from Monday the 17th of August until Sunday the 23rd. We will post links when it opens. Good luck!