Fireteam Zulu Cover Reveal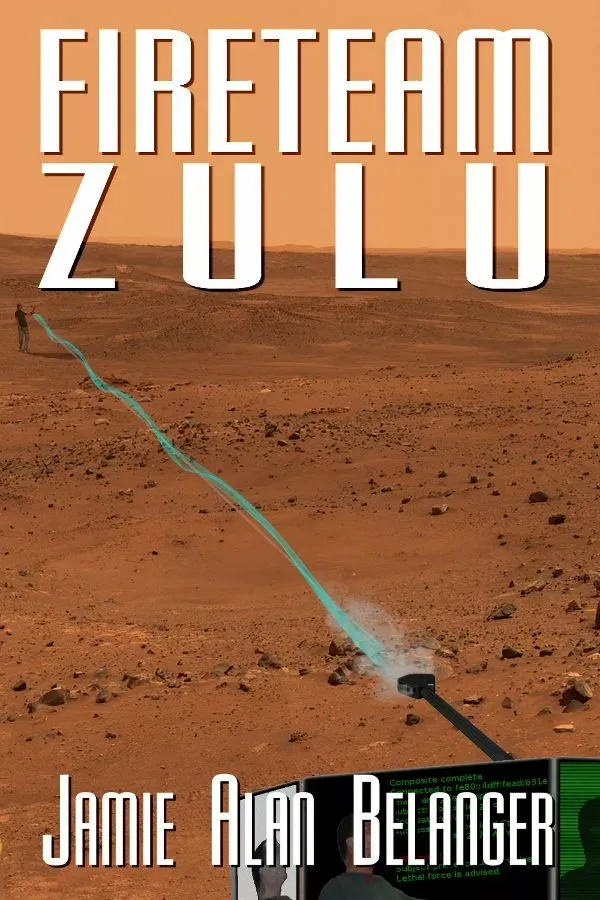 After much, much work, I have finally managed to get the cover the way I like it. This was the final piece in the Fireteam Zulu puzzle. The interior text is done and all I have to do now is format the text and upload the book to Smashwords, Amazon, and CreateSpace.
So, in short, Fireteam Zulu should be ready to publish by the end of this month!