Terran Shift Logo and Anthology Cover Reveal
A few weeks ago, I had recreated the Terran Shift logo. The original was inline with my concept, but it was pieced together in low resolution and just didn't scale up very well. The new logo has been built from the ground-up at 2048x2048 resolution using some recent "Blue Marble" imagery from NASA (which as near as I can tell is not copyrighted, and usable as long as I report that they created it and don't endorse us or the Terran Shift universe).
So it's high def... very high def...
I could ramble on all day about how good the new logo looks (patting myself on the back), but it's better to just show you what I did and let you decide for yourself. First, the old logo, followed by the new one: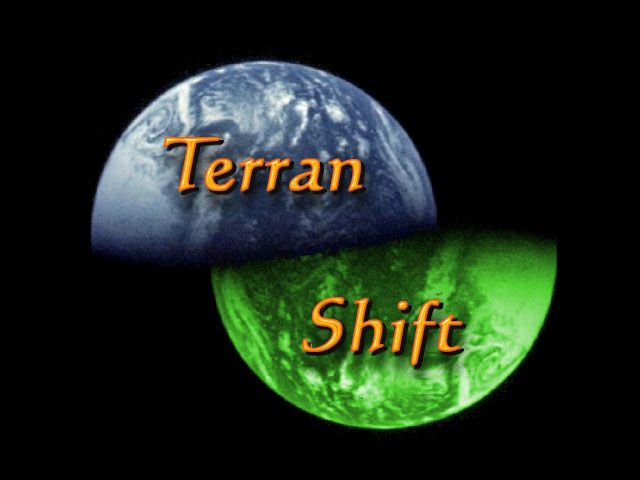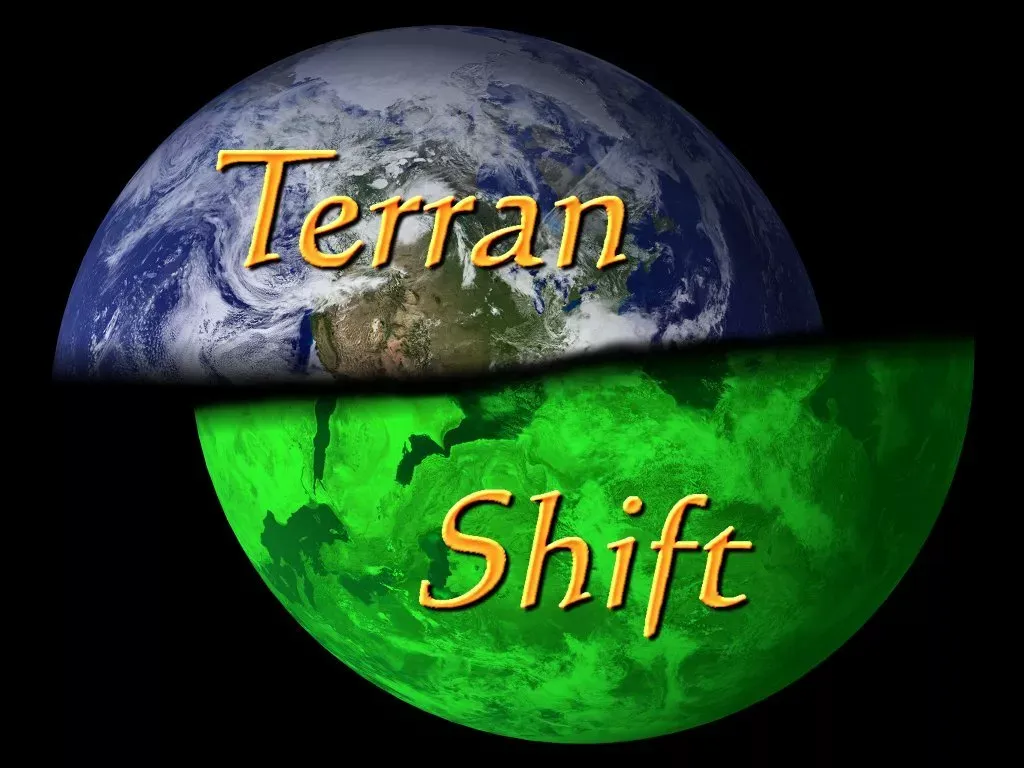 I figured I would take this opportunity to also reveal the cover art for the upcoming Terran Shift Anthology, which I am building now for release on November 9th. It's the new universe logo coupled with the starfield Paul created for the cover of The Sol-Bect War, Part 2: