The Sol-Bect War Part 2 Now in Kobo and Barnes & Noble Stores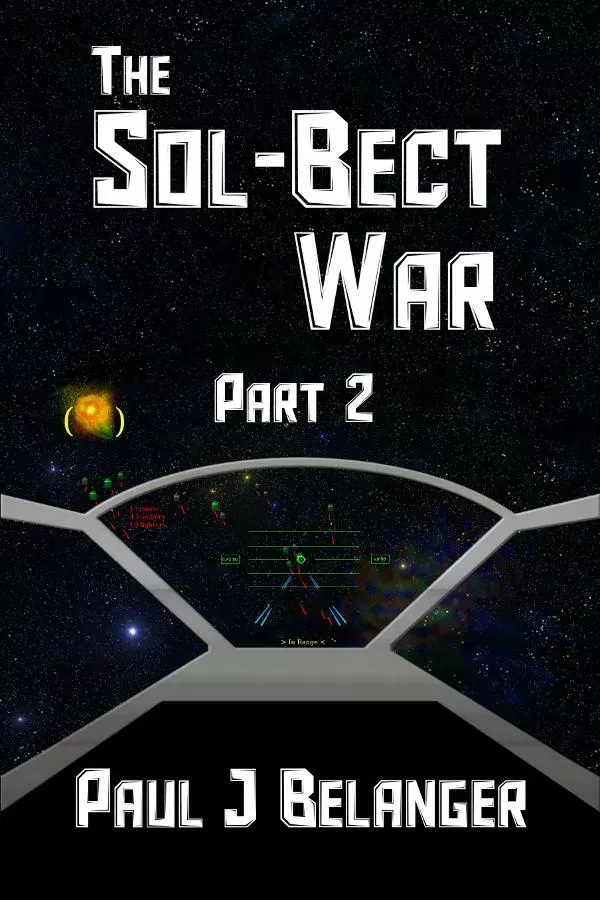 The Sol-Bect War, Part 2 is now available in two more online bookstores: Kobo and Barnes & Noble.com
The war against the Bect rages on. Humanity, after spending years reacting and retreating, is now on the offensive. The Bect show no sign of letting up on their assault, however, and begin to send larger forces against us. Our weapons and tactics may have improved, but our forces are beginning to dwindle.

And the strange newcomer who showed us a path to victory, Peter McCabe, is Missing-In-Action and presumed dead. Can the human war machine complete what he started?
For more information, a free sample, and more places to purchase, visit the official page here
Haven't read The Sol-Bect War yet? Check it out here.