Paperbacks, ebooks, subscription reading services... Scribings, Vol 5: Inversions is everywhere!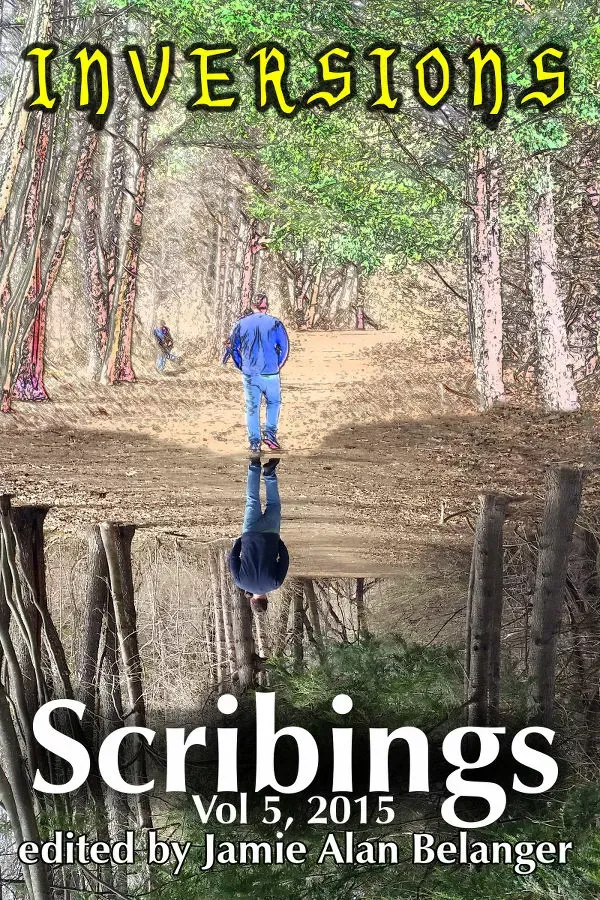 If you've been waiting for our latest anthology to show up in your favorite store, then the time has come!
I've updated all the links on the official web page. Paperbacks at Amazon and CreateSpace. Ebooks have arrived in just about every store on the planet, including the subscription reading services Scribd and Oyster.