Photos That Weren't Viewed Often, But That I Love
Here are a few photos from my Flickr page that I love, but that weren't viewed very often. I don't know whether people didn't like them as much as I do, or just missed them.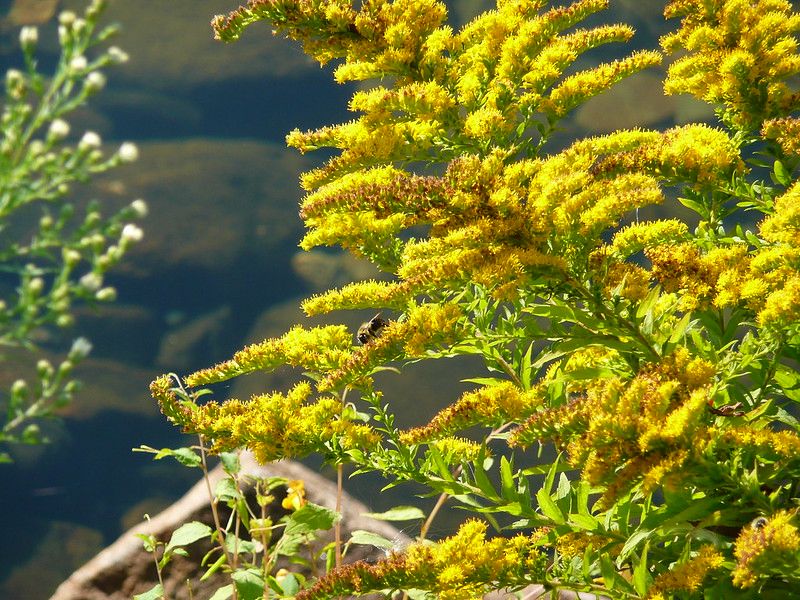 What I love about this is the color and the out-of-focus background effect I got while playing with the macro lens in my camera.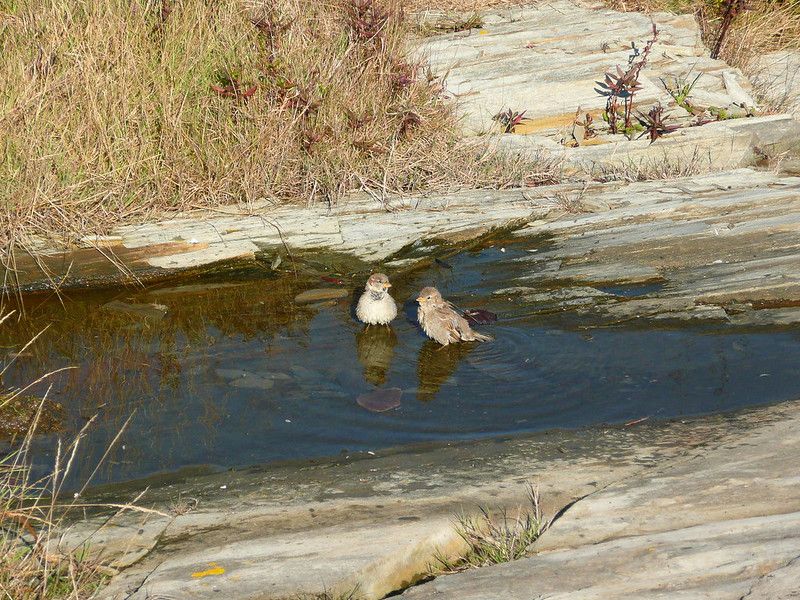 Definitely one of my favorite wildlife photos, and with an obvious and mildly provocative title.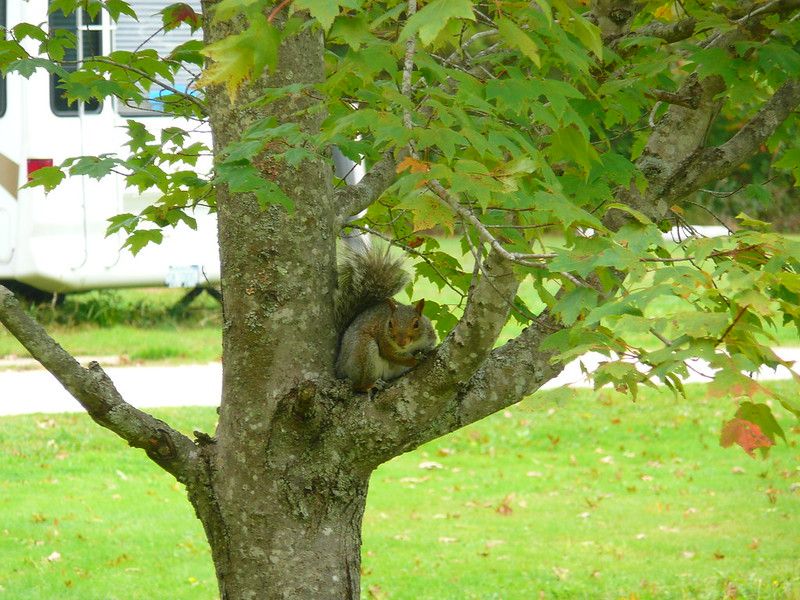 A squirrel picture, with a look so perfect it was like he posed for me. Or she. Honestly I didn't get that close.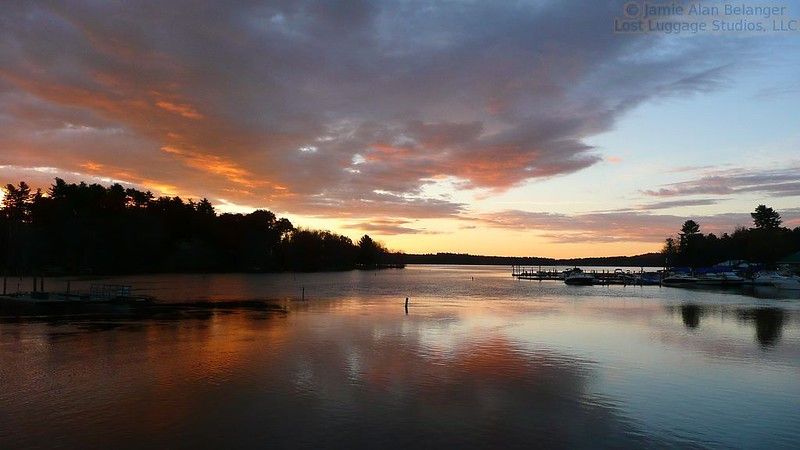 I love sunrise pictures. They are so colorful.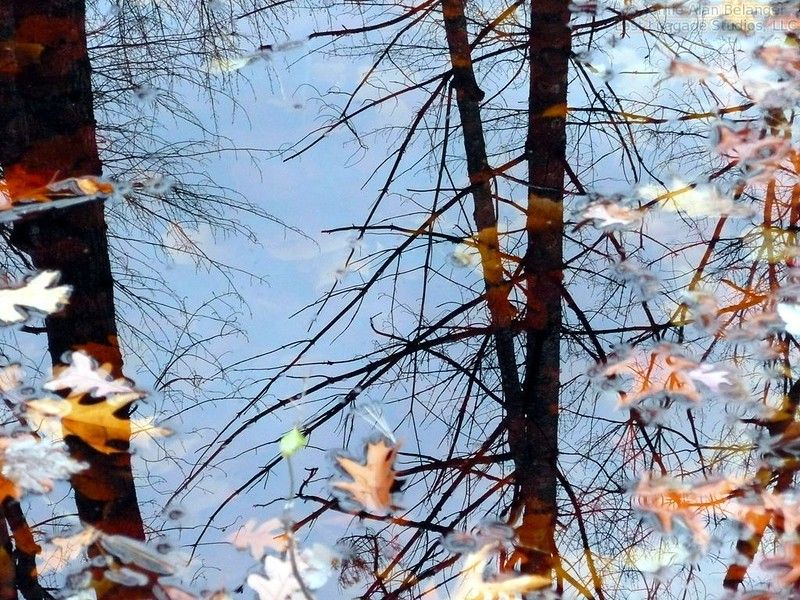 Taken in Sebago Lake State Park, this photo was an experiment in capturing reflections in water. I am quite happy with the result.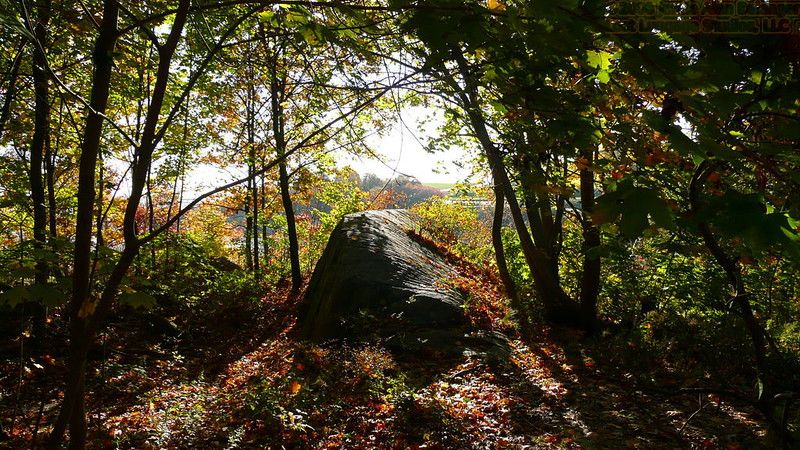 Taken in a forest behind Fort Williams, I always felt this picture had the most perfect lighting I have ever had in a picture.