Purgatory Beckons -- Now Available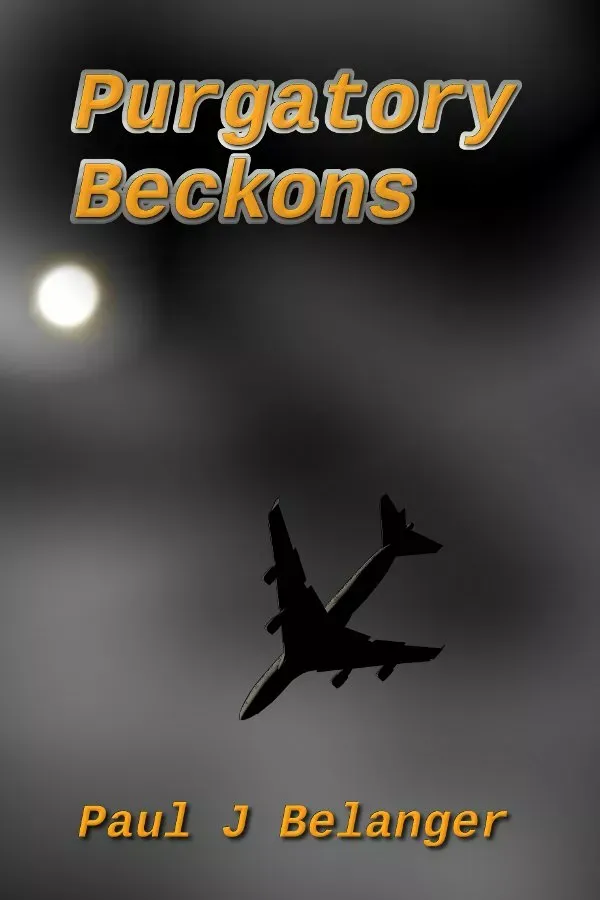 Paul's debut novel is now officially released!
Criminals walk the streets as their innocent victims suffer. The police arrive just in time to clean up the mess, and the legal system often prevents them from even doing that. In a world descending quickly into moral depravity, it seems that Evil has won.

After a botched arrest attempt, Detective Debbie Mason's life begins spiraling out of control, forcing her to question whether fighting crime at all is worth the effort. The only thing holding her together is the support from the other officers who treat her like family.

But even with the entire department looking out for her, nothing could prepare Debbie for the arrival of Garrett Carmichael, a stone-cold killer sent on a mission of mass homicide by his mysterious employer.
Visit the Purgatory Beckons page