Smashwords 2022 Summer/Winter Sale
We are participating in the 14th Annual Smashwords Summer/Winter Sale! July 1 - July 31, 2022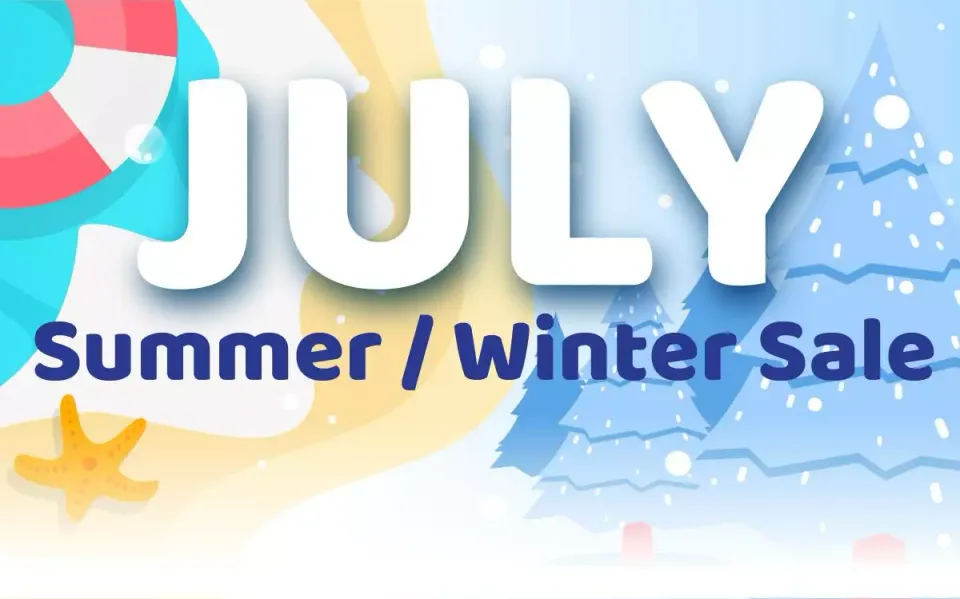 We are once again participating in Smashwords' Summer/Winter sale. This is their 14th annual sale and will run the entire month of July.
This year we're offering three freebies (with coupon code SW100):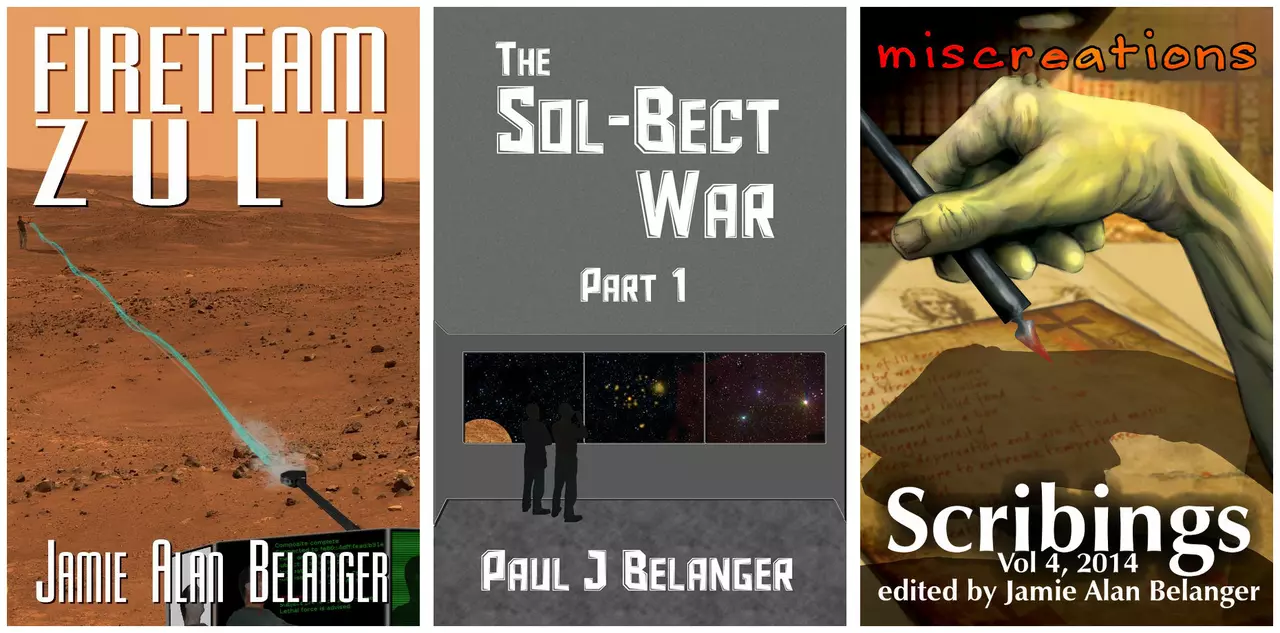 First up is Fireteam Zulu, Jamie's second novel. Follow a group of highly skilled ex-marine vigilantes as their efforts to combat space pirates puts them in direct contact with a secret government program. Jamie is actively working on two sequels and a prequel short story, all of which he hopes to start releasing later this year.
The Sol-Bect War Part 1 for free is a great way to get engrossed in Paul's science fiction saga. Humanity is at the tail-end of an intergalactic war with a strange alien race known as the Bect... a war that we are losing. One day a United Earth carrier picks up a strange object. Inside may be the key to turning the tides.
Scribings, Vol 4: Miscreations has never before been marked as a freebie, so now's your chance to dive into the longest and most highly praised speculative fiction anthology from the Greater Portland Scribists.
All of our other books are on sale for 50% off with coupon code SSW50.
You can find quick links to all of our books in our company profile here: