Scribings, Vols 1 and 2 Paperback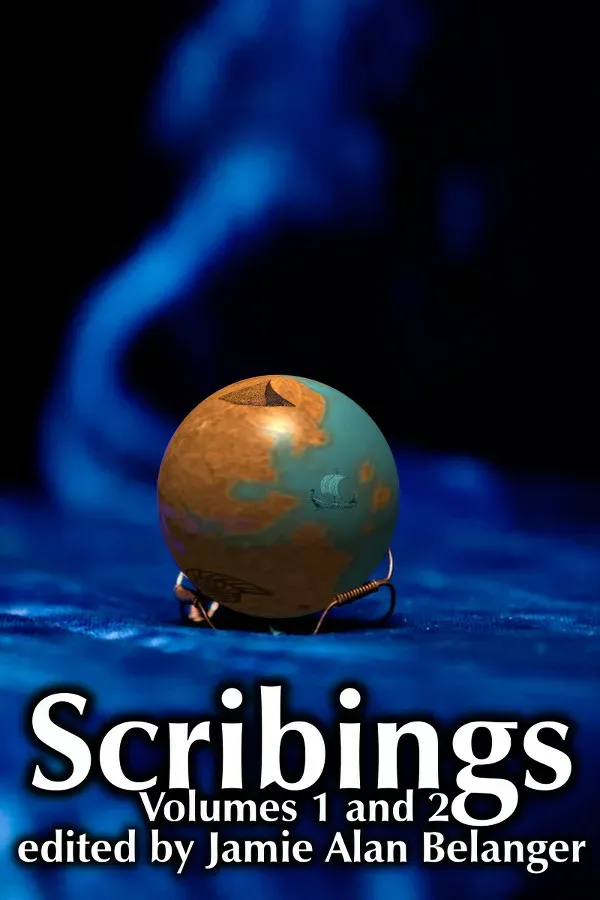 In June 2011, the founding members of the Greater Portland Scribists published their first anthology, a collection of speculative fiction called Scribings, Vol 1. From the birth of a new world to a high-tech afterlife, these tales explore the emotional range of life.
In June 2012, GPS published our second anthology, Scribings Vol 2: Lost Civilizations. Journey into lands long lost with stories that will take you on trips through Ancient Egypt, Viking lands, Atlantis, and even through the fabric of reality itself.
Stories from both anthologies are contained within this book, published in paperback for the first time ever.
This paperback is now available at Amazon. Happy reading!